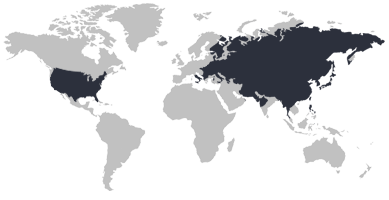 Shipston Group Ltd. is an international private investment firm
with diverse holdings around the globe.
Founded by Michael Dingman, Shipston's heritage is strongly rooted in industrial-based businesses and is built on a foundation of the basic operating fundamentals of quality, technology, delivery, and service. Shipston embraces these principles along with patient, long-term equity
as the envelope for achieving sustainability and best-in-class quality.